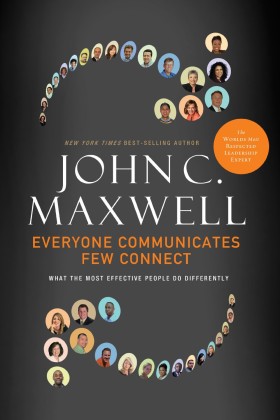 Everyone Communicates, Few Connect
Product Description
If you want to succeed, you must learn how to connect with people.
The ability to connect with others is a major determining factor in reaching your full potential. It's no secret!
Connecting is a skill you can learn and apply in your personal, professional, and family relationships – and you can start now by taking this course!
In Everyone Communicates, Few Connect you will learn the Five Principles and Five Practices to develop the crucial skill of connecting.
Inclusions:
10 Audio lessons
Participant workbook