Look Forward To Lunch!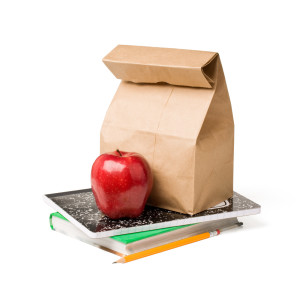 I would love to offer your team an opportunity for some informal learning during the working day.  You can help your staff thrive through real opportunities for growth, training and development…  and I can help your staff by helping you in delivering that objective!
And the best thing is: these highly motivating, efficient and enjoyable lunch-and-learns are offered to you completely free!
Let's discuss some potential talking points to get your team going!