FREE Mastermind
Join a group of like-minded, forward-focusing individuals, working towards the common goal of having a healthier, happier, wealthier life!
In our free group Mastermind sessions, you will get to experience the incredible energy that participants bring to this facilitated group setting. Masterminds can be an extremely powerful tool to take your thinking and actions (and therefore results) to the next level!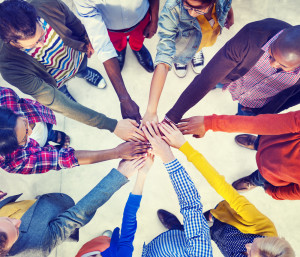 Questions to ask yourself:
Could I do with increasing my experience and knowledge in the areas I wish to grow in?
Are their skills that I wish to develop to accelerate my growth?
Would it be useful to have a support network of like-minded individuals?
Do I value honest feedback and insightful observations from others?
Can I learn from the experiences – both successes and failures – of others?
Would it be useful to have a sense of accountability as I set my personal and business growth goals?
There is no doubt of the benefit of participating in a targeted, focused group such as a Mastermind to collectively and individually move to the next level.
Learn more by emailing me. This free mastermind is offered with no obligation.
"Deliberately seek the company of people who influence you to think and act on building the life you desire."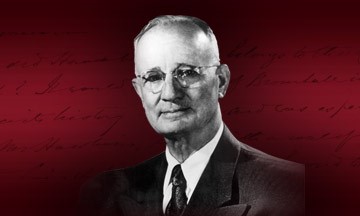 Napoleon Hill, Author of Think & Grow Rich