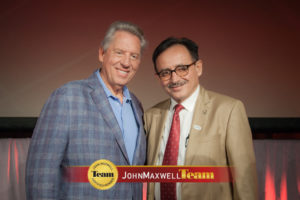 It's a fact that no one ever reaches their true potential — the REAL greatness within themselves — without a MENTOR. The fact is, you can't see the picture when you're the one inside the frame! If we need coaches in sporting events — isn't it more important that we have a coach in this thing called LIFE?
As Self Empowerment – Empowerment Mentoring Coach, We can offer you workshops, seminars, keynote speaking, and coaching, aiding your personal and professional growth through study and practical application of the Empowerment Mentoring proven methods. Working together, We will move you and/or your team or organization in the desired direction to reach your goals.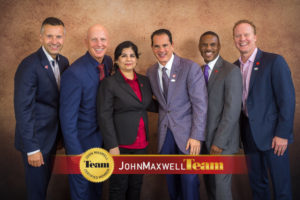 We are a team of highly qualified, experienced and certified Coaches trained by the best in the Personal and Leadership Development Industry.
Girish Gopal Bhatia is the Founding Partner with the John Maxwell Team Florida USA with over 40 years of Corporate, Entrepreneurial and Coaching Experience.
Deepa Bhatia is a certified Coach Teacher and Speaker with the John Maxwell Team  Florida USA and a Master Neuro Linguistic Practitioner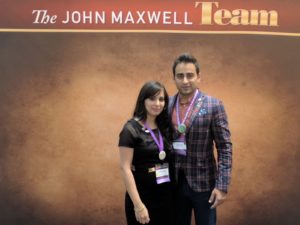 Sanchita Bhatia is a Certified Coach teacher and Speaker with John Maxwell Team and an Advanced NLP Practitioner is a Graphic Designer by profession and an Early Childhood Education Expert
Rajan Bhatia is a Certified Coach, Mentor and Speaker with John Maxwell Team Florida USA has over 10 years of corporate leadership experience working in US.
Contact Us – We are looking forward to assisting you on your journey.