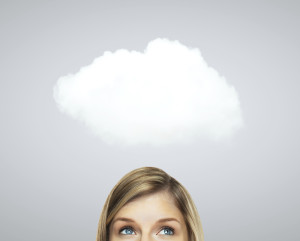 1-to-1 Coaching Made Just For You
If I asked you what does a truly successful life look like, what would you say?
Most people don't give that a lot of thought, and even if they do, they don't give any thought to how they can get from where they are now to where they really want to be.
All too often, people end up spending years on auto-pilot, heading in the wrong direction.
Think about it for yourself:
Where are your life and career headed right now?
Do you feel disappointed or unsatisfied with where you are?
Do you have dreams and aspirations but you are not really sure where to start?
Do you ever feel overwhelmed with the responsibilities of your life?
I've worked with many different people from many different countries all around the world and I have seen that most of us want more out of life. We want better relationships, we want more money, we want better health, more time, more freedom, more growth, more things!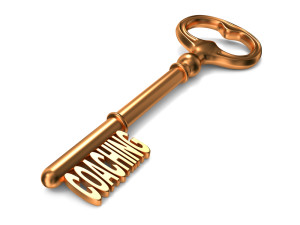 Many of the most successful people in life seek out the help and guidance of others – someone who can help them design a life that is really meaningful and then hold them accountable for consistently going after the things they say are important to them!
The ability to learn from other people's experiences is the one thing that comes very close to being the key determinant of a well rounded, happy, healthy and wealthy life.
Why not find out what 1-to-1 coaching could do for your life! It could be the most important decision you make this year.